A lot has been said and written about cloud based communication technologies helping teams go "suddenly remote" during the Coronavirus pandemic.
However, there is not enough emphasis on the "remote collaboration" problems faced by public services and administrators who have had this crisis suddenly foisted upon them. A rapid response has to be coordinated across a complex network of administrators, health professionals, departments and services battling it out on the field and spread across locations. Just a few examples of activities that require coordination:
Clear and consistent public communication in a dynamic situation
Guidelines for frontline health workers
Coordinating supplies
Communication across departments to remove roadblocks
In recent days and weeks, as a provider of cloud based communication services, we have had multiple local departments and authorities approach us in their search for appropriate tools to quickly bring various stakeholders together.
If you are a public services department in a similar situation, here are some ways in which cloud communication and chat technologies can help you.
There is no ramp up time
Public service professionals are understandably hesitant about adopting new technology at this time. They do not have the luxury of time and error. They need to be fully focused on the crisis. But they need not worry on these counts:
Cloud software involves zero setup. All you need is a browser to access the software. There is nothing to download or install and cloud communication software can literally be configured in minutes. In our uShare.to team communication software, all you need to do is create a shared space, add relevant stakeholders, and everyone is ready to go.
There is no learning curve. Most of us already use consumer versions of cloud communication software in our personal lives – Whatsapp, Facebook Messenger, Skype etc. Business focused versions are pretty much the same in terms of usability.
Allow teams in the field and across boundaries to coordinate in real time
Group chat.
Quickly pull together relevant stakeholders in a shared chat space where everyone can quickly ask questions, help others, have discussions and make decisions even while they are out in the field.
Audio/Video Meetings
The Indian Prime Minister famously had a meeting with other world leaders via a televised video conference to coordinate a response to COVID-19. This points at how beneficial cloud meetings can be. Audio/video meetings are a great way for response teams to rapidly discuss issues across teams which are in the field, office, or working from home. Audio/video meetings can be used for the following:
Scheduled Team meetings and brain-storming sessions
Real time communication
Virtual training sessions
Notifications
Real time notifications via email and mobile alerts keep everyone in the loop and make sure no one misses anything important.
Streamline collaboration and information sharing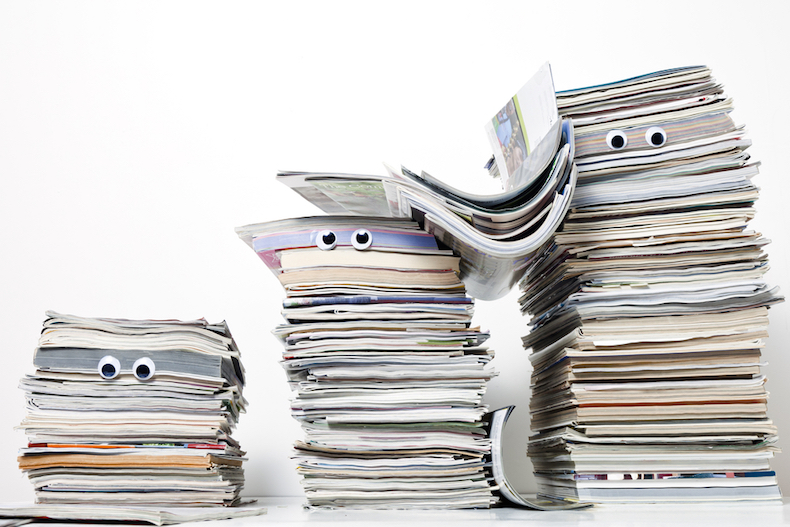 Information sharing
In this dynamic situation, one can just imagine the volume of information that needs to be shared – information about hospitals, doctors, nurses, patients, resources, authorizations, circulars etc.
To share this information through emails is a recipe for chaos. Team communication and collaboration softwares like uShare.to, Slack, Microsoft Teams etc allow you to centrally store and share this information. This information is securely stored, access restricted and can always be searched and retrieved.
Schedule management
Capabilities like presence and statuses allow response teams to be aware of the availability of other stakeholders. Simply marking yourself as "available", "busy", "away", "in a meeting" etc instantly tells everyone else how accessible you are at a particular moment.
Group calendars can be used to lay out important meetings, trainings, events and display everyone's schedules.
Allow non essential staff to work from home while keeping them productive
We are all trying to practice physical distancing to minimize the spread. The above capabilities allow staff that are not required to be in the field to work from home and yet be fully productive and contribute. This is pretty much what every business across the world is presently doing.
Conclusion
As COVID-19 spreads its reach all across the country, administrators need to have all the tools in their arsenal to ensure that bottlenecks are removed and everyone's energies are directed towards protecting citizens. It is going to be a tough battle, and we must come out on top.
If you want to start using our uShare.to Cloud Communication solution for your emergency response, you can do so instantly: