As businesses seek to take control of their processes, the market for online database builder applications has been picking up. The following is a list of the best available choices.
1. WorkMap Online Database Builder
WorkMap is a no-code online database builder with built in workflow automation capabilities. Its features include:
Real-time online database tables
Relational database
Team access
Reports and Queries
Workflow automation
Dashboarding
Resource matching engine
Resource scheduling
2. Zoho Creator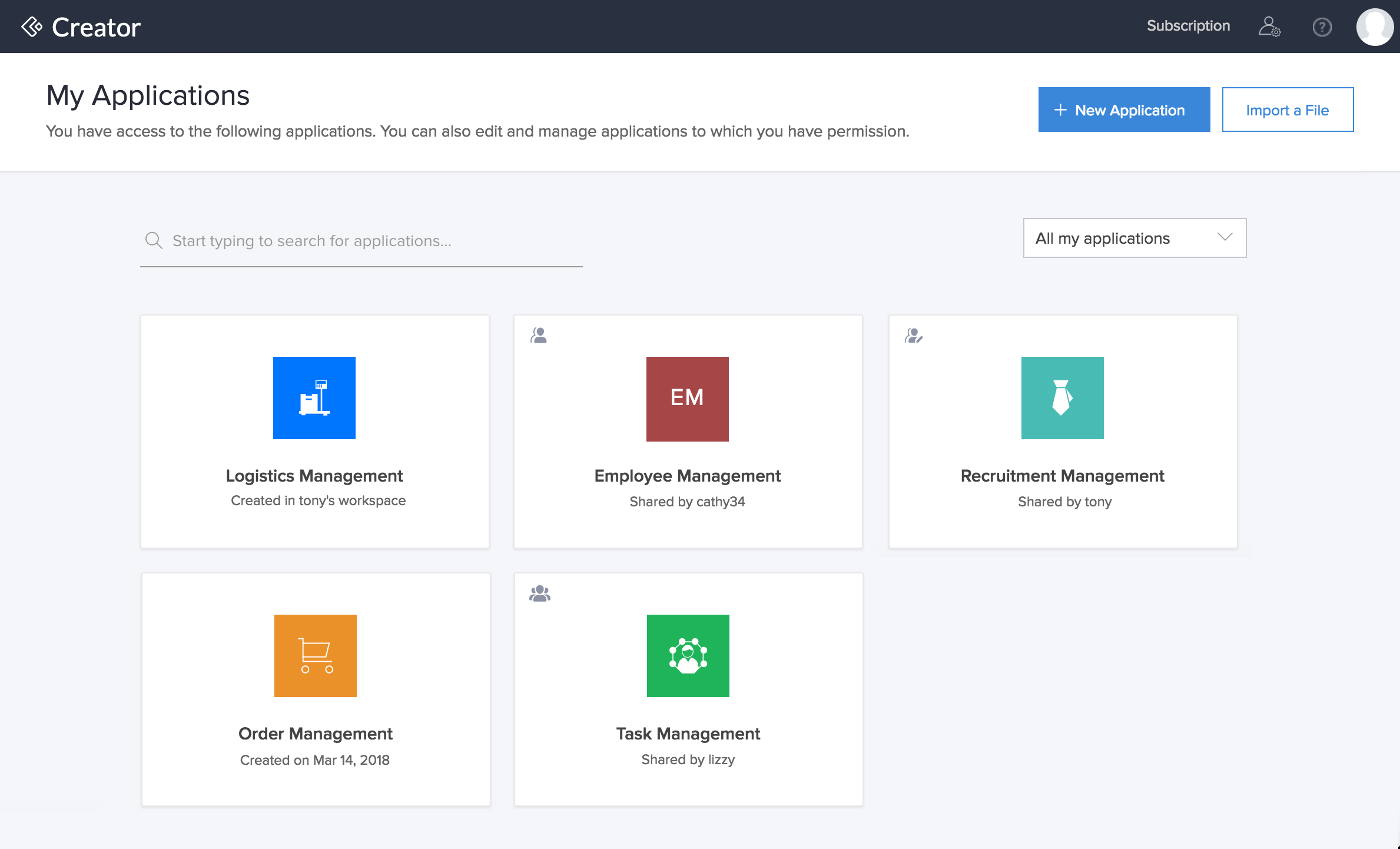 Zoho Creator is a well known online database platform. It includes the following capabilities:
Relational database
Reports and queries
Custom scripting
Reports and Queries
3. Airtable
Airtable is amongst the new generation of "no-code" platforms. Features include
Real time tables
Relational database
Reports and Queries
Automations
Dashboards
4. Caspio
Caspio is one of the oldest online database management systems in the market. Features include
Online relational database
Automations
Reports and Queries
Dashboards
Customizable landing pages
5. Monday.com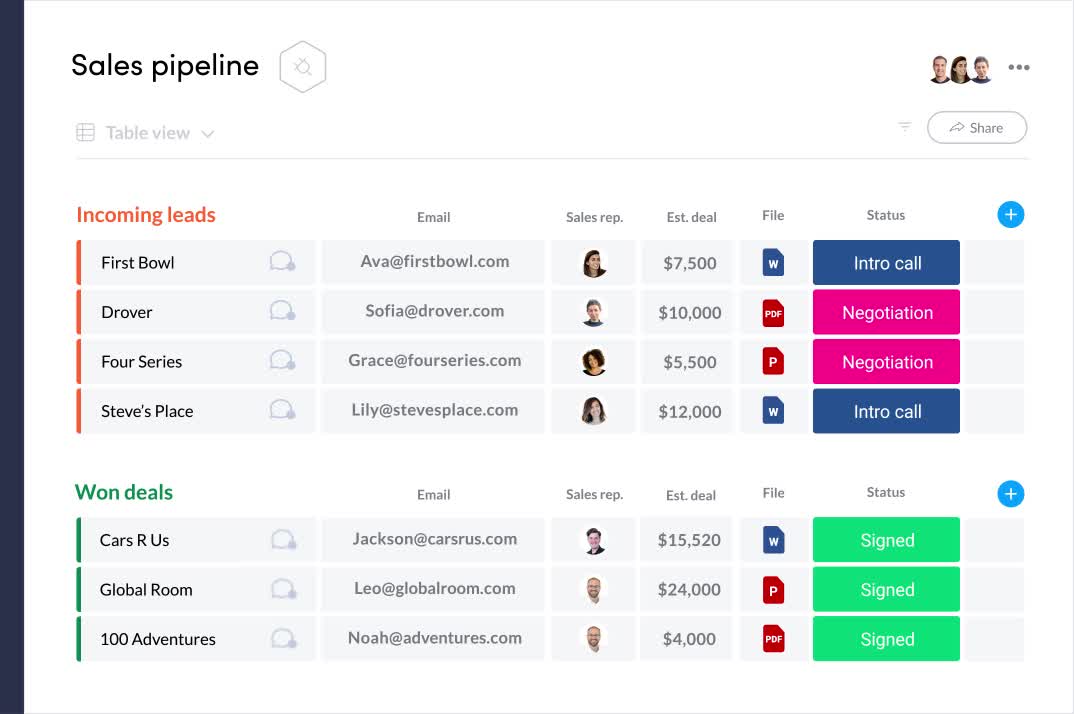 Although Monday.com is positioned as a "project management" platform, it has powerful and flexible database management capabilities. Features include:
Real time database tables
Workflow automations
Reports and Queries
Dashboards
6. Knack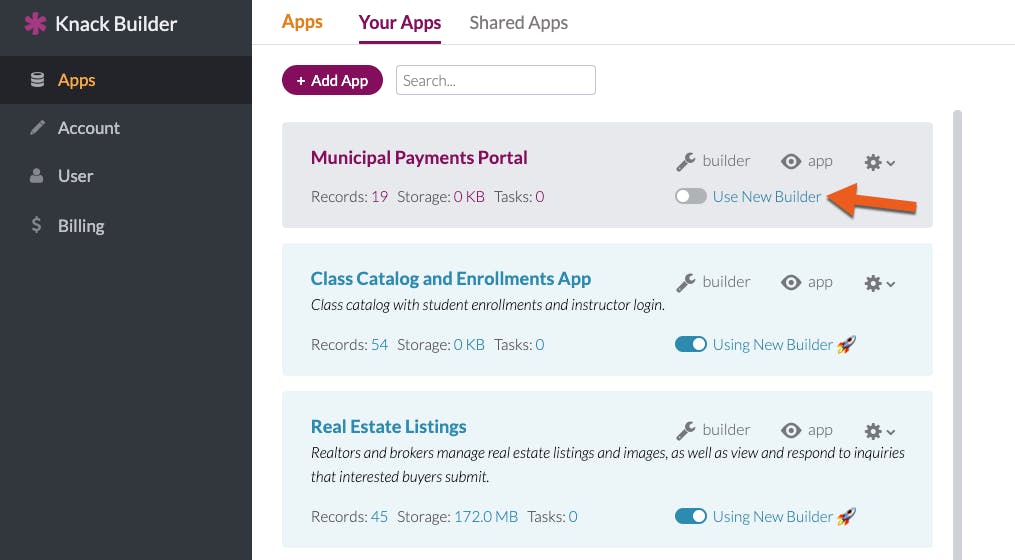 Knack is styled on the basis of traditional database builders. It has the following capabilities.
Relational databases
Reports and Queries
Customizable landing pages
7. Smartsheet
SmartSheet is structured like a powerful online spreadsheet platform with database capabilities. Features are:
Real time online spreadsheets
Team access
Relational database
Reports and Queries
Dashboards
8. Quickbase
Like Caspio, Quickbase is one of the oldest solutions in the market, and styled on the lines of traditional database systems. Capabilities include:
Online relational database
Reports and Queries
Dashboards
Customizable landing pages