The rapid global spread of Coronavirus has compelled many teams to become "virtual" teams. Google, Microsoft, NTT, Amazon and tens of thousands of companies have advised their employees to work from home in affected parts of the world.
While some companies, especially tech companies, already offer the "telecommuting" option, it is a completely new experience for many teams. This is reflected in the surge in people searching for phrases like "telework" just in the last month.
At HyperOffice, as one of the first few companies to offer cloud based collaboration tools, we have practiced what we have preached. We operate in virtual teams scattered over North America, South America, Asia and all over Asia. Personally, my own time has been spent between USA, Canada and India over the last more than ten years working at HyperOffice. Here are some things we have learnt along the way.
1. Virtual Teams can be effective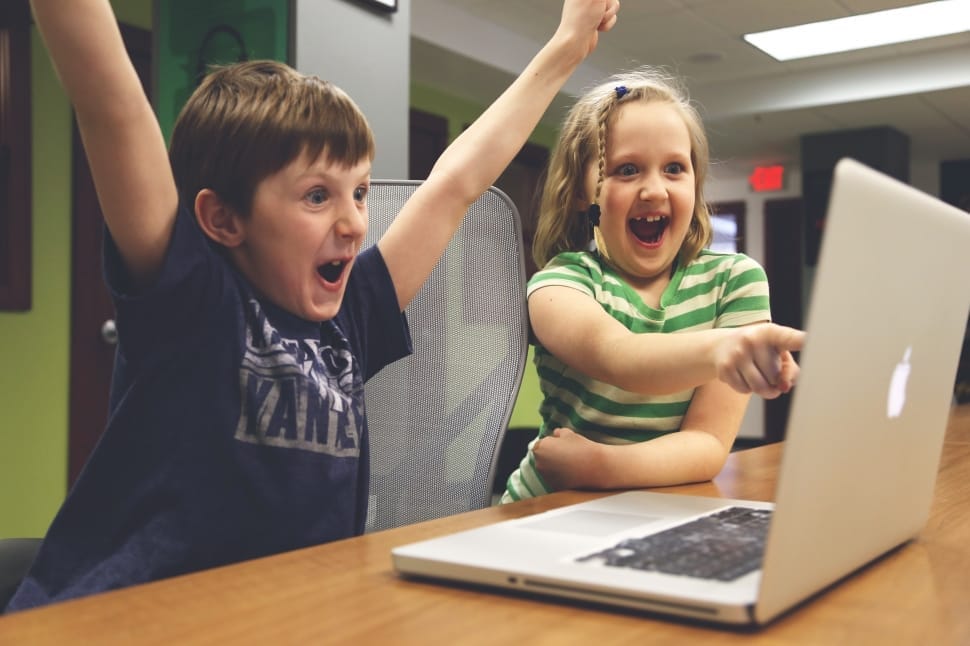 In a physical office, a big part of the workday consists of people walking up to each other to discuss and resolve matters right on the spot. Understandably, these teams are skeptical about the effectiveness of a "virtual" team. However, there is an growing body of literature which establishes that virtual teams can be as effective as physical teams, provided the right tools and processes are in place.
A Gallup Poll found that those who were able to spend 60% to 80% of their time away from the office had the highest rates of engagement. "An extensive study of 80 software development teams with programmers from the United States, South America, Europe, and Asia proved that virtual teams can lead to increased efficiency and better business results," Harvard Business Review reported.
Gear yourself with the right tools
The first step an organization building a virtual team needs to take is to equip its team with the appropriate technology.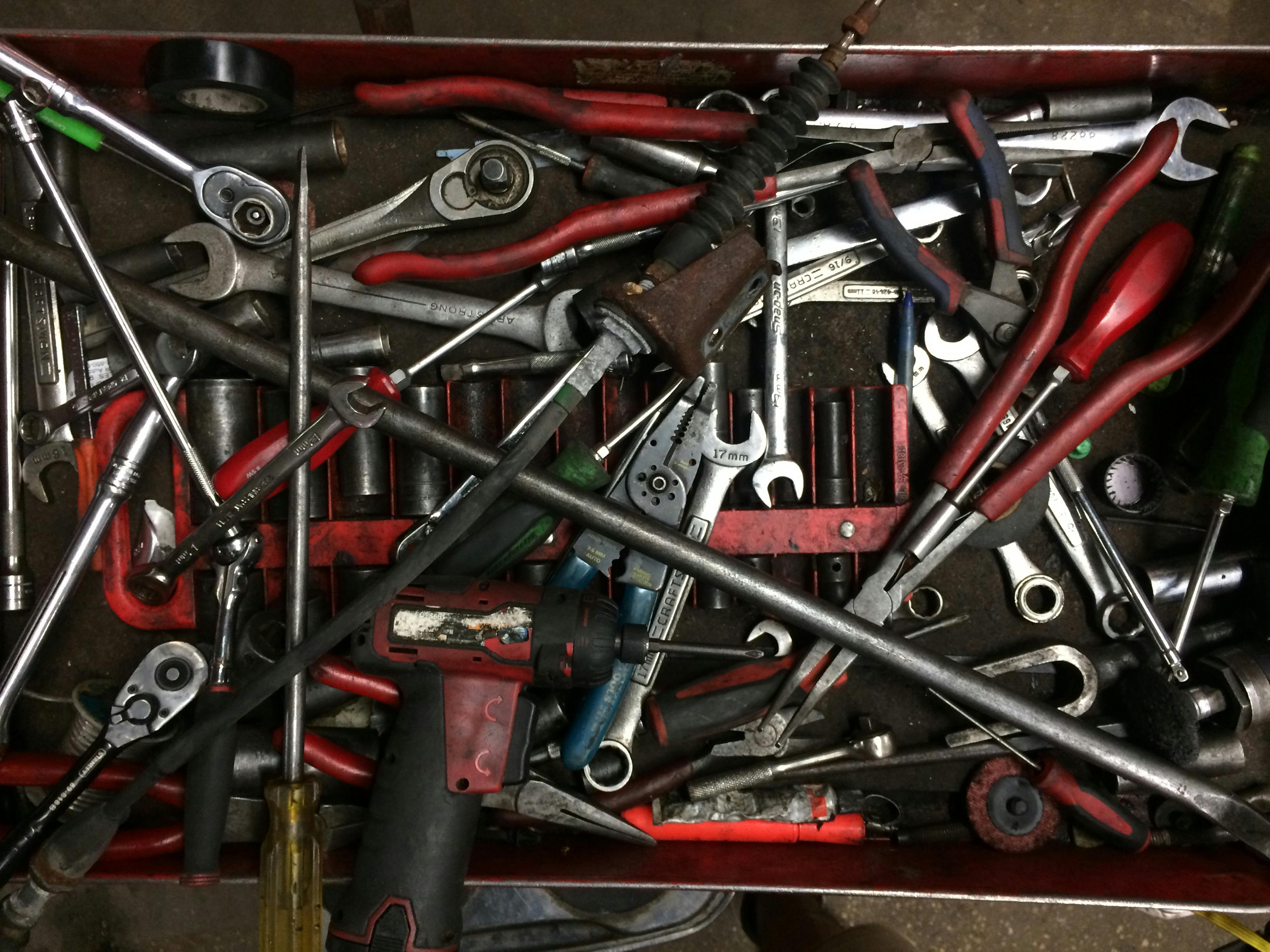 2. Team Chat is critical
Earlier, our communication consisted of a medley of in-person meetings, WebEx conferences, Skype chats, and email exchanges. But once we developed uShare.to, our team communication solution, we gradually shifted our communications to uShare group chat rooms. The switch was so effortless, that within a matter of months, we noticed that we reduced our email communications by as much as 95%!
Team chat helped us reduce our email use by as much as 95%
The benefits of team chat cannot be emphasized enough. It allows for rapid real-time communication to get work done, and gives virtual teams a very strong sense of being "present" as a team. This goes a great way to keep everyone feeling involved and motivated.
In addition to uShare.to, there are scores of tools like Slack, Microsoft Teams, Fleep etc that virtual teams can select from.
3. Audio/Video conferencing is critical too
For high context conversations, chat is sometimes just too cumbersome. In these cases, we just get together for for a quick audio/video conversation. We use the conferencing tools within uShare.to for these meetings. Most other team chat solutions like Slack, Microsoft Teams etc. also include audio/video conferencing tools. Zoom is another great option, especially if you are meeting with people outside your company – clients, vendors etc.
4. Organize your team's effort with collaboration tools
Beyond communication, there are a range of collaboration tools that can help organize your teams effort and keep them productive. We use our own HyperOffice Atlas for this. Group Calendars help us coordinate schedules and events. Project management tools let us coordinate team tasks, responsibilities and deadlines. Document management lets us share important presentations, templates and policies.
There are other tools in the market like Office 365 for Business and GSuite that offer this "all-in-one team toolkit" approach. If you like specific tools for specific needs you could explore Box for document management, Calendardly for scheduling etc.
Never ignore the human element
All the studies which establish the effectiveness of virtual teams also emphasize having the right policies and processes in place to address the human element. Work after all, is not only a place where we earn money, but where we socialize and find fulfillment through creativity and productive effort.
5. Promote trust and autonomy
Having a virtual team does not mean that you have to constantly breathe down your team members' necks to make sure that they are working. Provide clear goals and trust your team members to accomplish those goals.
6. Leadership is key
A good leader can make or break a virtual team. Without physical proximity, the possibility of becoming disengaged always exists. If weeks go by before everyone gets together, people start feeling less and less like they are part of the "team". It is the responsibility of the leader to make proactive effort to make sure this disengagement never happens – get everyone together regularly, make sure projects are organized and deadlines are being met, reach out to each team member periodically and make sure they do not have any unaddressed concerns.
7. Make everyone accountable
While you give your teams autonomy, you never lose sight of accountability. Provide work goals, and ensure those goals are met. Don't let projects drag on and on. Infact, if workers know that goals and deadlines are enforced, they actually feel more involved in the team.
8. It shouldn't always be about work, work, work
Without the warmth of human presence, team interactions can sometimes become dry exchanges which are solely about work. Never miss an opportunity to encourage your team to just have normal social interactions. Take a few minutes at the beginning of a call to make small talk and just chit chat about life in general. It is OK to share a funny video every now and then in a work chat room. Infact, many teams have a dedicated chat room for "cooler chatter", where teams talk about everything but work.
9. Leverage video for team building
A simple tip from personal experience. Whenever remote team meetings are happening, there is a tendency to default to audio conferencing rather than video. Make it a point to turn on video as a reminder that there are real people, with smiles, a myriad of emotions, and maybe tousled hair behind the voice. This really reinforces the human bonds between your team members.
Conclusion
While we will surely tide over the Coronavirus crisis, this is a good test case for organizations of all manner to experiment with the effectiveness of virtual teams. There is already an inexorable global movement towards this as we redefine the traditional relationships between employees and organizations.
If any silver lining is to be sought in the current tragedy, it gives us all an opportunity to refine our approach in the coming "virtual" future.